Perfect for your restaurant, deli, catering event or Chinese/Asian takeout venue, these 9" Japanese style bamboo chopsticks will allow guests to enjoy your culinary creations! Great for anything from traditional fried rice and lo mein to sushi and other Japanese cuisine, these chopsticks create a unique dining experience for your guests.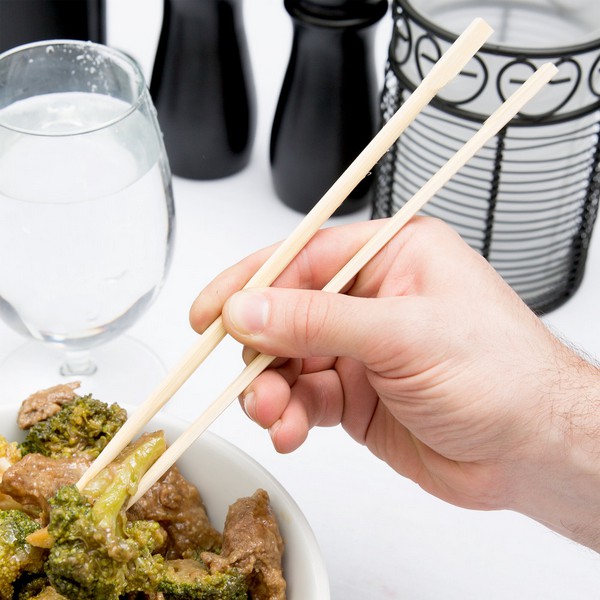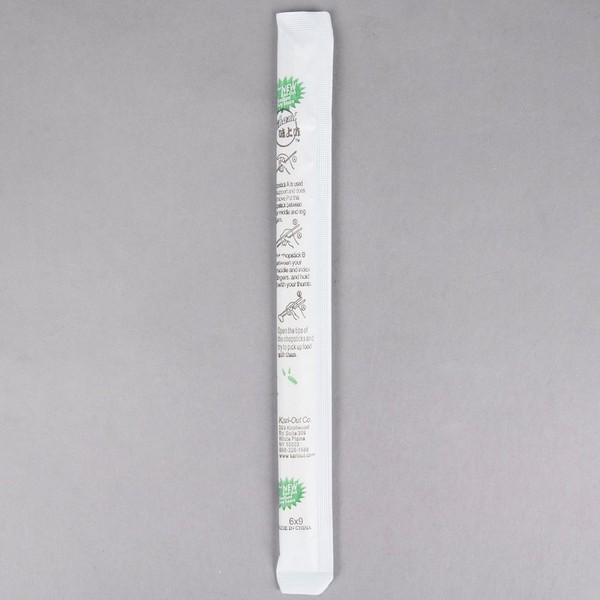 These bamboo chopsticks are a fun and cultural alternative to traditional flatware in your dining or takeout establishment. They are great for all kinds of Asian cuisine.
Their small, light design and individual packaging makes it really easy to add a pair of chopsticks to a takeout bag, but they work equally well when set out for customers to take at a buffet area, or brought out with their food.